ART
| Name | Render | Sketch |
| --- | --- | --- |
| Headshot | $ 40 | $ 25 |
| Bust | $ 70 | $ 50 |
| Half body | $ 90 | $ 70 |
| full body | $ 120 | $ 80 |
| Reference | The cost consists of the positions above at your choice. | |
| VTube Mofel Full Body | From $800 (only art, no rigging) | Commercial use is included! |
| VTube Mofel Half Body | From $400 (only art, no rigging) | Commercial use is included! |
| Emoji pack (6) | $50 | Commercial use is included! |
| Emoji pack (12) | $100 | Commercial use is included! |
| Emoji (1) | $10 | Commercial use is included! |
NSFW - additional 100% of the cost. Details in the rules below.

Background 50% of the cost.

Сommercial use (for merch, for advertising banners, etc.) - $100 for one unit

Tight deadlines only for Full (less than three days) - additional 100%

A permanent 10% discount for cover singers and vtubers, but only for those arts that are used for video designs, streams, websites. I can ask for some proofs, such as a cover demo or a link to a channel. PLEASE. Do not use this discount to order gifts and regular fanarts, and also do not forget that this does not exempt you from buying the right to commercial use.

Discounts can be summed up.

You can get a 10% discount on the any order by subscribing to the third level of my Boosty subscription!
Render examples
Full prepayment on Boosty. Guide: https://imgur.com/a/F3FWDDr

I add an order to the queue ONLY after full prepayment.

Payment must be made within 48 hours after the order is approved. Otherwise, new deadlines can be proposed by me, or you can negotiate a new deadline at the time of payment.

I only return the prepayment if I believe that the work exceeds my capabilities or there is a good reason why I can't complete the order.

All terms are individual. In the case of large packs of emojis and models - at least a month and a half.

Prices in the price list change periodically, but for those who have already placed an order, the price remains the same.

I have the most experience in drawing people and races similar to humans. I feel confident in drawing furries if they don't have very elongated faces, but I'm always ready to experiment if you're ready for it. I also take anthropomorphic ponies. All other races I draw only at your risk, and in this case I do not bear any responsibility for the final result.

Any characters with a feminine body. When ordering art from me with a character of male appearance, you should be prepared for the fact that it will be very feminine.

I don't draw porn. Only eroticism, which does not involve penetration and touching of the genitals.

Erotica with children is completely forbidden!

The level of eroticism of art is determined by the context, and not by the absence or presence of censorship and clothing, large breasts, and so on. A character with a sexual pose or emotion (e.g. ahegao), even when dressed, can carry the context of eroticism.

Please order NSFW art only if the characters belong to you, or provide the consent of the character owner.

Free minor fixes can be issued only once within three days after receiving the finished work. Additional fixes or fixes after three days must be paid. ($10 for one picture)

Significant fixes only with payment (change pose, outfit, angle) . The cost of such fixes depends on the current stage of work and the complexity of the change.

I can request more payment if the overall complexity of the work exceeds my comfort zone or the character has a complex design.

I can free draw simple backgrounds.

No AI ref.

Examples of VTube models or references can be obtained in DM.

You may not use my work for commercial purposes without paying for commercial use, or claim authorship.
Example of work stages
You can order art for your videos from me!
TUNE/TIME
Vocal Editing
| Name | TV size | Full Size |
| --- | --- | --- |
| Up to 4 tracks | $10 | $15 |
| Up to 6 tracks | $15 | $25 |
| Up to 8 tracks | $25 | $35 |
| Each additional track | $2 | $5 |
Full prepayment on Boosty. Guide: https://imgur.com/a/F3FWDDr

I can ask for a small surcharge if there are a lot of words in the song, the key changes or the tempo is very fast.

You can make free fixes twice, but each time only for three days.

Each subsequent list of fixes or fixes after three days - 5$

You can get a 10% discount on the order by subscribing to the third level of my Boosty subscription!
Required recording quality
WAV (mono)

44100 or 48000 Hz

Overloads, extraneous sounds and noises should not be present on the recording.

Recordings must be made at the same microphone gain. The optimal distance for recording is from 15 to 30 cm.

The recording should not be too quiet.

If you record vocals in parts on different days, make sure that you have met all the conditions that were earlier.
PERSONA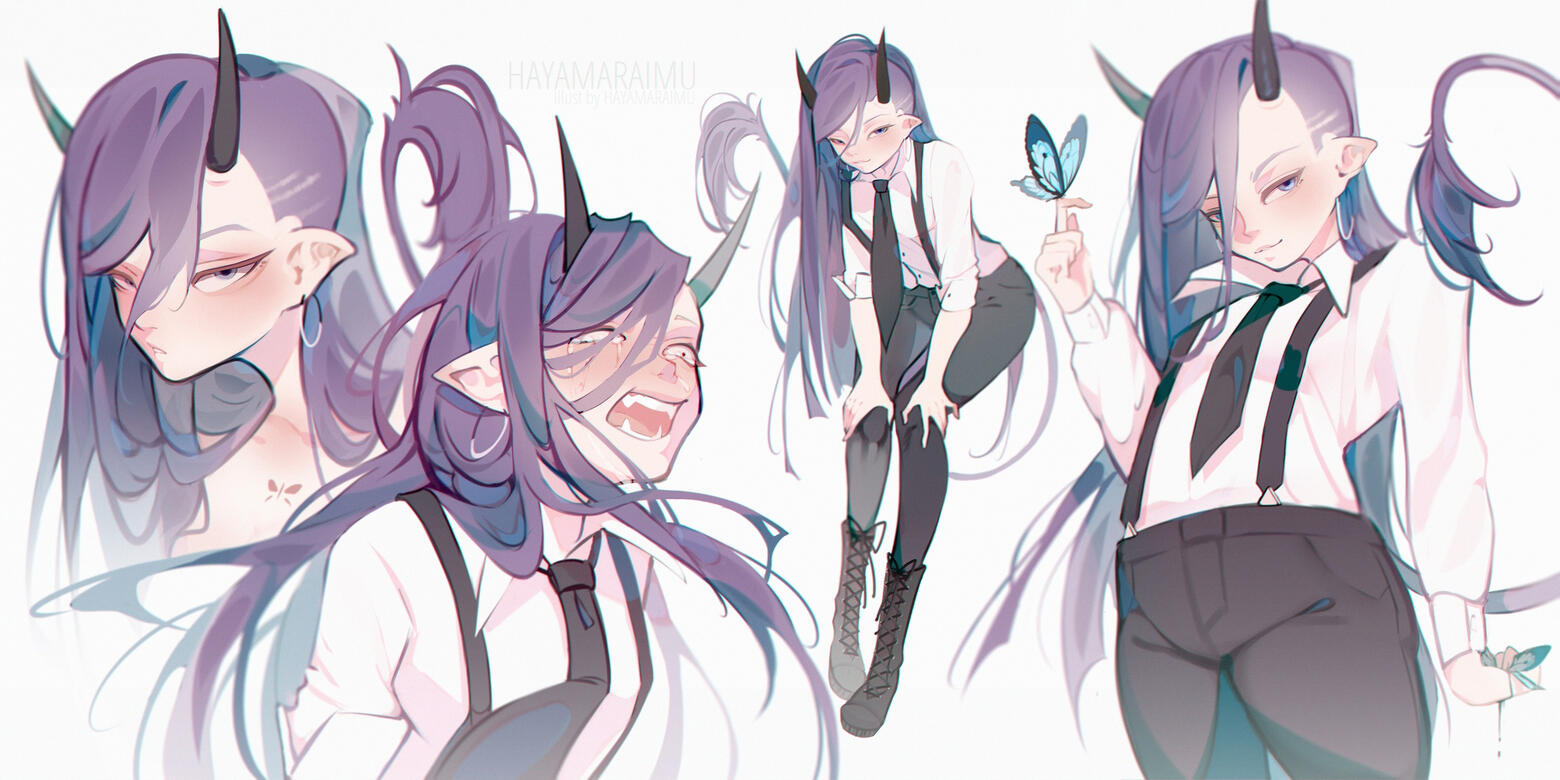 Boosty?
Boosty is a subscription service aimed at supporting authors, or to put it simply, it is the Russian equivalent of Patreon. Boosty still has the ability to pay for subscriptions and donations via PayPal and cards, so at the moment it is one of the few legal ways for Russian authors to receive commission payments.This is how the registration process and several payment options look like:
In addition to the methods shown in the picture, there is another one. There is a DM on the Boosty website where you can pay for individual messages. Perhaps this method will seem convenient to someone.You can also not be afraid to use some methods to send a tip or just donate at any time.You can also support your favorite authors monthly by signing up for a paid subscription, if there is such an opportunity on the page of the author.